Concussion Care Community Clinic offers individualized assessments and evaluations to adults who have been diagnosed with a concussion or mild brain injury. Early intervention has been proven to be successful in promoting a full recovery for those who are living with the effects of a recent concussion. Learning and understanding what to expect regarding recovery reduces stress and anxiety and also speeds up a return to full functioning.
Our assessments include a variety of formal and informal tools to determine current levels of functioning. Education on symptom management is a critical component to our programs that involves use of educational materials as well as access to technology supports and groups. Concussion Care Community Clinic therapists provide our clients with strategies on how to manage psychological, cognitive and emotional changes secondary to brain injury. Collaboration also occurs with outside service providers such as doctors, psychologists and neuropsychologists. Finally, reports include detailed recommendations for resuming participation in home, school or work life.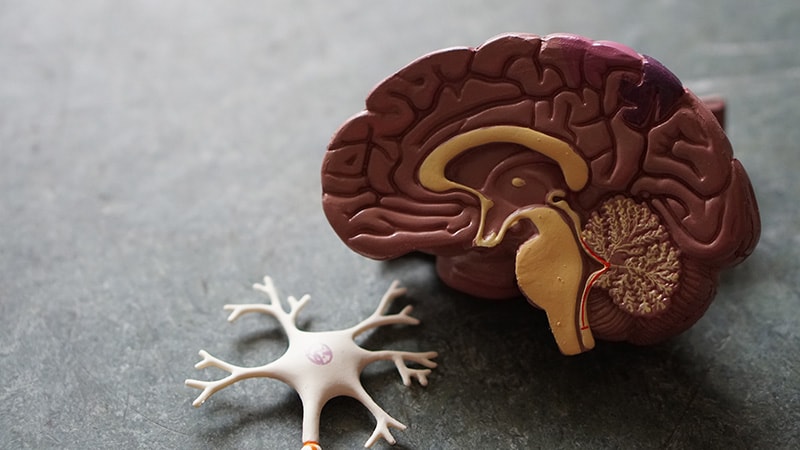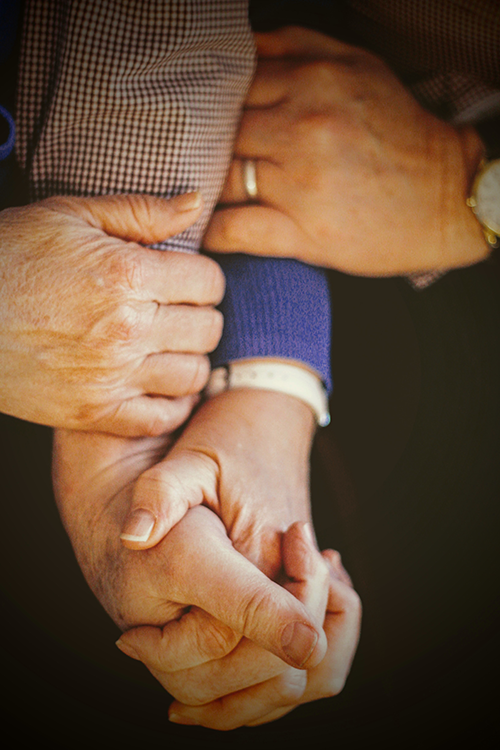 Specialized programming is also offered for those who have persistent post concussive symptoms lasting over 1 year. Our reactivation program focuses on empowering those with persistent symptoms to re-engage in active, purposeful activities such as physical activities, volunteering or even return to work. Our services focus on education and assisting clients to reactivate purposeful and productive activities in their day. Use of a Pacing and Planning system is incorporated in all assessments and programs at Concussion Care Community Clinic. Ongoing follow up and discharge planning is determined on a case by case basis.
Overview of Treatment:
Phase One is to reduce acute symptoms through activity scheduling, develop an understanding of triggers and how to avoid them and following a daily activity schedule that includes regular brain breaks.
Once symptom management is achieved, Phase Two is to increase daily activity, activity duration and exposure to typical environments with a continued emphasis on symptom management. Rehabilitation occurs when the individual gradually increases activity duration within their symptom tolerance. Repeated exposure to the activity without experiencing symptoms will eventually result in longer periods of activity tolerance, therefore duration, without triggering symptoms. This plan promotes a reintegration to their regular daily schedule pre injury, including a return to work.
Phase Three has a specific focus on required work tasks, both cognitive and physical as well as exposure to the specific work environment. Once the individual is able to tolerate 2-4 hours of consecutive activity, with brain breaks as needed, they are prepared to begin a gradual return to work. The return to work may include modified tasks completed in alternate environments.