Block Building Therapies Rehabilitation Services offers a variety of workshops that can be provided to groups at their place of work, school or outside venue. We can also customize a workshop to meet your specific learning needs if you do not find what you are looking for in our list of topics below. Please contact our office to arrange for all in-services.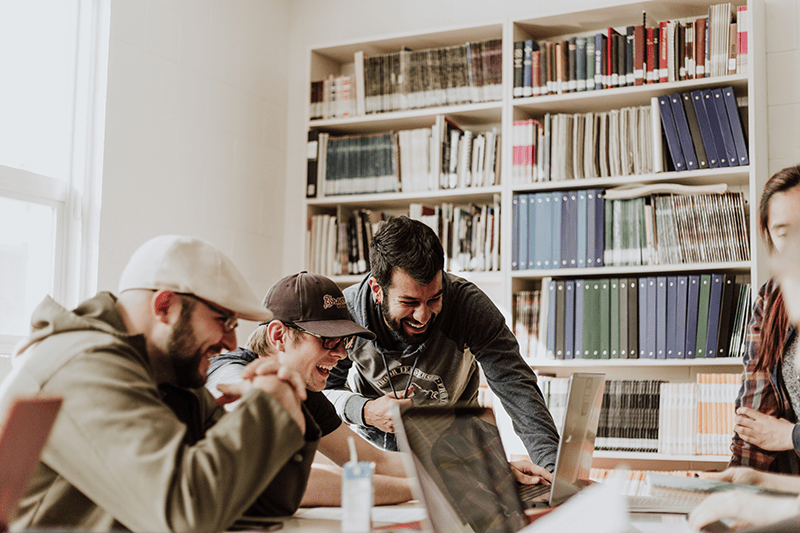 Basic Ergonomics
This half day workshop covers the basic principals of ergonomics, proper positioning and setting up your workstation to be safe and comfortable whether you work at a desk, teach in a classroom or treat patients in a medical field.
Brain Injury and Brain Injury Rehabilitation
Level 1
This half day workshop is a basic overview of brain function and how brain injury can affect function and independence.
Level 2
This full day workshop covers level 1 topics as well as a general overview of the rehabilitation process and the benefits of therapy for the recovering brain.
Level 3
This workshop covers Level 1 and 2 topics as well as specific rehabilitation goals, treatments and outcomes for working with individuals with brain injuries of all ages.